Even though substance abuse therapy services could contribute to your road to recovery from an addiction of any sort, it would definitely not be the end of the road. So, if you are thinking that you have reached your final or ultimate destination, you could not be more wrong. This is because at its core, aftercare is considered to be a continuation of the entire treatment process. Even though you may not be required to spend your time in the rehab, you would still need to keep yourself in check. In addition, medical health professionals would also be visiting you from time to time in order to make sure that you are not resorting to bad habits.
It is also because of this reason that careful and close attention would need to be paid to the period of aftercare programs for substance abuse. This is because it would be during this crucial period that strides that were made during recovery would be reinforced.
So, in terms of the different kinds of aftercare treatment techniques that you would be able to find, some of the most important ones are as follows:
In this kind of treatment program, the patient would be living at home while attending treatment a few times in a week. This would be done as per their convenience.
However, even though this would be done based on the convenience of the patient, records would be made for each session until the quota has been reached. This would be done to make sure that the aftercare treatment is being carried out properly and with successful results.
In addiction, the recovering patient would also be required to attend group counseling sessions. In this, they would share and listen to experiences associated with addiction. This would help to build coping and social skills in a group setting.
Just like the name suggests in aftercare programs for substance abuse, the patient would be required to meet one on one to build upon progress that was established during the initial treatment.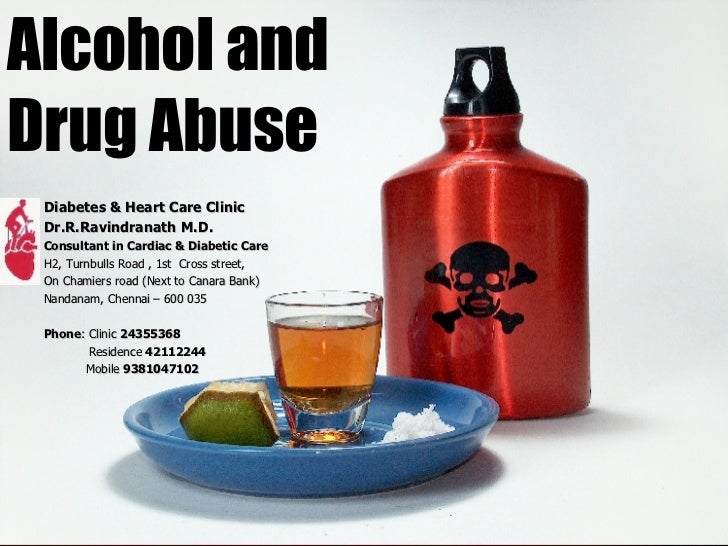 Developing an aftercare plan
Therefore, if you are thinking about visiting substance abuse therapy services, then you would also need to understand that an aftercare plan would definitely need to be developed. This would be tailored based on a set of aftercare goals and requirements for each patient which would again be based on specific needs of the patient and discharge evaluation.
Hence, some of the components which would be included in the aftercare treatment plan are as follows:
A relapse prevention strategy would be drawn up and rehearsed prior to the end of the initial treatment
A prescription would be given for consistent participation in self-help groups or addiction support
Outpatient follow-up appointments would be regularly scheduled with a counselor or clinician for continued therapy
When the need arises, arrangements for a controlled living environment could also be created post treatment
Required or recommended drug testing
Monitoring, which could be done on the phone, via email, or during scheduled appointments.
Hence, these would definitely help you get better and keep off the addiction for a long time to come.